COMMERCIAL
MANAGEMENT
MORE
TECHNICAL
MANAGEMENT
MORE
INFRASTRUCTURAL
MANAGEMENT
MORE
Sustenta razvoj i upravljanje Ltd. was founded in 2012. with an aim to provide services in the field of facility and building management.
Effective facility management is vital to the success of any organization. At the corporate level, it contributes to the achievement of strategic and operational goals. On a daily basis, it provides a safe and efficient work environment, necessary for performing any work, regardless of size and scope.
All our employees have years of the experience and competence in the facility management.  Due to various profiles of professional technical personnel, we are ready to face the demands that such a specific multidisciplinary business brings. In cooperation with subcontractors authorized to perform specialist services and legal testing in the entire territory of Croatia, and partner relations with reputable suppliers and service technicians, we can take over the maintenance of even the most demanding systems.
Focus on continuous improvement, customer satisfaction andconsistent work on environmental protection, safety and employee injuries prevention in accordance with the norms ISO 9001:2015, ISO 14001:2015, ISO 27001:2013, ISO 45001:2018, SA8000 and BS 7499:2020 are the fundamental determinants of our quality management system policy.
Taking into account the costs and profits, the objectives of the owner of the property, as well as the needs of the users, we manage your facility in the best possible way, in order to achieve the highest degree of cost-effectiveness.
ARENA CENTER
ZAGREB
BACK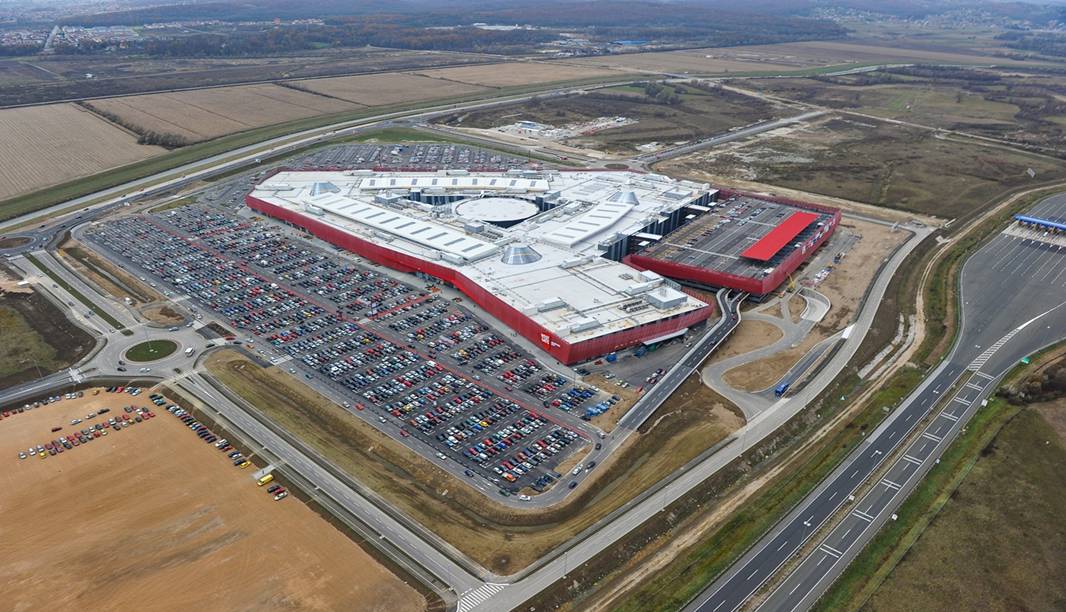 WESTGATE
ZAPREŠIĆ
BACK
MALL OF SPLIT
SPLIT
BACK
CITY COLLOSEUM
SLAVONSKI BROD
BACK
BUNDEK CENTAR
ZAGREB
BACK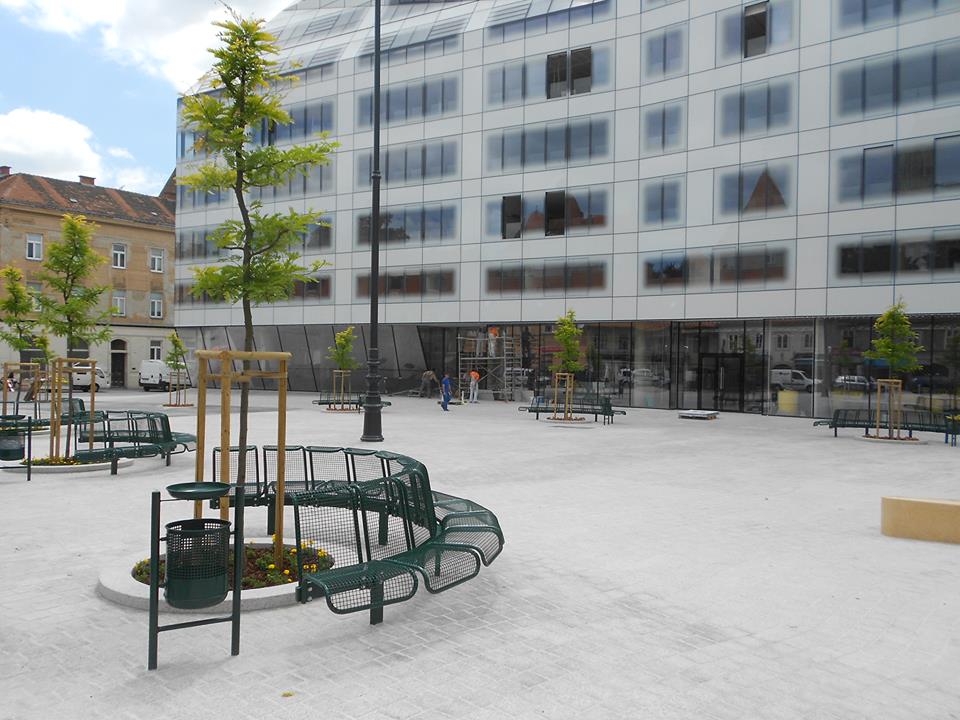 BAN CENTAR
ZAGREB
BACK
LE MERIDIEN LAV
PODSTRANA
BACK
KONOS CONSTRUCTION
ZAGREB
BACK
Sustenta razvoj i upravljanje Ltd., Đorđićeva street 23, 10000 Zagreb, OIB: 15614931860, MB: 2921898. The Company is registered with the Commercial Court in Zagreb, MBS: 080809972. The core capital in the amount of 2.020.000 kn has been paid in whole. Director: Franciska Stipić. Erste & Steiermärkische Bank d.d. IBAN: HR5824020061100636450, KentBank d.d. IBAN: 6341240031199006313.
Protecting Your privacy is very important to us. In the Privacy policy we clarify our practice regarding information, and what way You can choose which Your information is collected and used.
To give You a better user experience, our website uses cookies. The decision to allow cookies to be used on the webpage is entirely Yours. It should be noted that the site works optimally only if cookies are enabled.